What Places Have Free Wi-Fi?
A lot of national chains offer free internet or access to their Wi-Fi. Some will require you to make a purchase or be a customer while others may simply provide the Wi-Fi for free to anyone in the area. Whether you are on the go or looking for an affordable alternative to committing to a monthly internet plan, we are confident this guide will help you find the right resources to access free Wi-Fi or almost free Wi-Fi wherever you may be.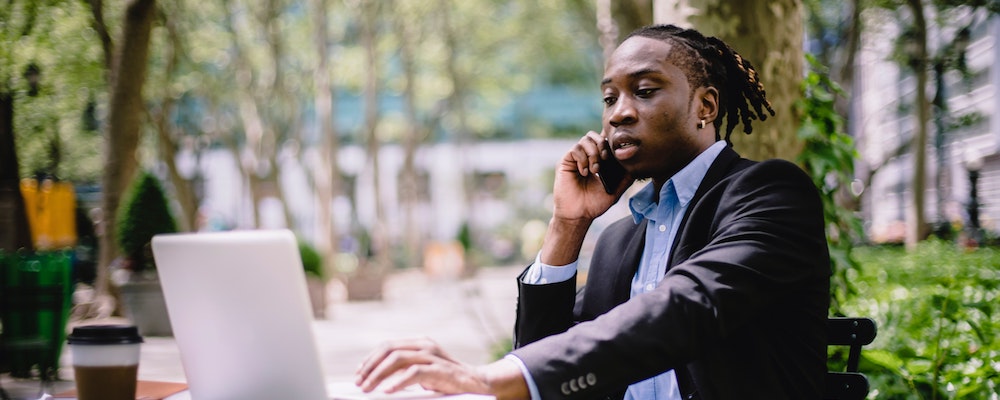 Restaurants With Free Wi-Fi
There are several restaurants out there that offer free Wi-Fi. The only catch is you need to make a purchase to access their internet for free. While some places will allow you to automatically connect to their guest Wi-Fi without having to enter a password, there are a few places that require password access to prevent non-customers from using it. If it does ask for a password when you try to connect to the network, you can always ask a server if they will provide the password to you. Here is a list of a few popular restaurants that offer free Wi-Fi when you make a purchase:
Starbucks
McDonalds
Panera Bread
Dunkin Donuts
Buffalo Wild Wings
Stores With Free Wi-Fi
While you may not want to post up at a store to take advantage of their Wi-Fi to get some work done, it is convenient to have access to a store's Wi-Fi if you are using their shopping apps. For instance, Target offers free Wi-Fi so you can access their app while you shop. Taking advantage of their free Wi-Fi keeps you from tapping into your phone's data. If you are looking to hang out for a while, Barnes and Noble has a café where you can enjoy a bite or a drink while you access their free Wi-Fi for customers. The Apple Store also offers free Wi-Fi in store which makes it convenient for phone users wanting to avoid using their data while they are getting updates and repairs.
Target
Barnes & Noble
Apple Store
Whole Foods
Best Buy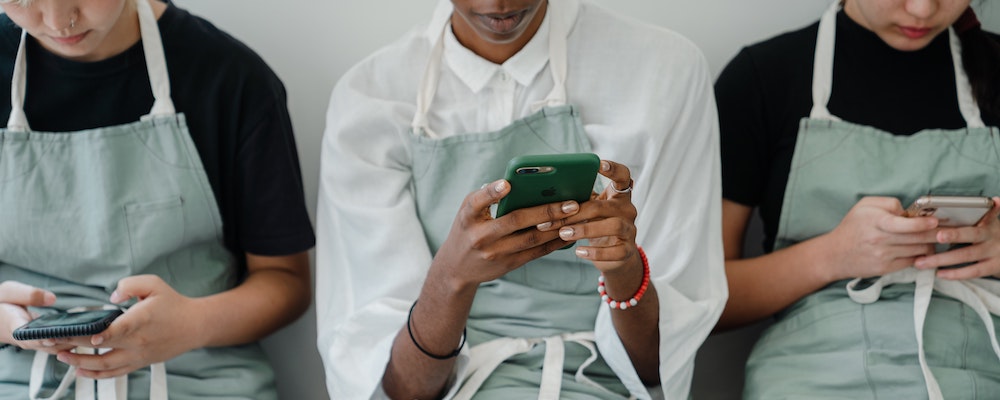 Free Wi-Fi in Public Spaces
Public spaces can be a great option for a place that offers free Wi-Fi and doesn't require you to make a purchase of any kind. Public libraries offer free Wi-Fi, so if you have some work you need to get done, all you have to do is bring in your laptop or access their computers if they have any available. Another great public place that is just starting to join the free Wi-Fi world are public parks. Look up your local park and see if they are one of the public parks that offer free Wi-Fi and enjoy a nice day outside.
Bus Companies & Airlines With Free Wi-Fi
Many of us use the distraction of our phones or computers to make travel less boring and to pass the time more quickly. While you can download books and movies to your smartphone so you don't have to access a Wi-Fi network or use your hotspot data, more and more transportation methods are offering free Wi-Fi to make travel more convenient. Buses such as Megabus and Boltbus as well as the Amtrak train offer free Wi-Fi to their passengers during travel. This saves the hassle of having to pre-download items and can make working on the go more accessible. There are some airline companies that also offer Wi-Fi but not all of them are free just yet. So, which airlines have free Wi-Fi? Currently, JetBlue is the only airline that offers free in-flight Wi-Fi, but some of the major airlines such as American Airlines, United, Southwest, and Delta offer in-flight Wi-Fi at varying prices.
Megabus
Boltbus
Amtrak
JetBlue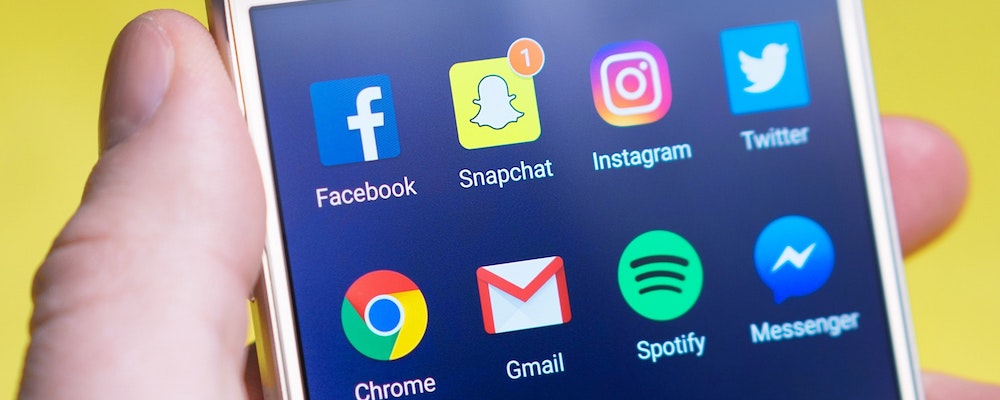 Hotels With Free Wifi
If you are traveling, you may be wondering which hotels have free Wi-Fi. Most popular hotels will offer free Wi-Fi to their guests. There are some however that require you to be a member of the hotel to access their internet for free. See below a list of popular hotels that offer free Wi-Fi to their guests.
Accor Hotels
Best Western
Choice Hotels
Club Carlson
Hilton
Loews Hotels
Wyndham
Marriott
Finding Locations That Offer Free Wi-Fi
If you are unsure if a location offers free internet usage or if you just want to see what is available in your area, there are apps and websites that can do the search for you. Hotspot database apps help you locate places in your area that offer free Wi-Fi. All you have to do is download the app of your choice, allow your location to be found within the app or identify the area you want to search in for free Wi-Fi, and then a list will be provided. Some popular hotspot database apps include:
WifiMapper
Wiman
Avast Wi-Fi Finder
There are also websites that locate free Wi-Fi. One of those websites is wififreespot.com.
How to Get Free Wi-Fi at Home
Having free Wi-Fi on the go or being able to access it while you are at some of your favorite places is convenient, but what if you want a way to get free or affordable Wi-Fi at home? There are a few ways you can get free Wi-Fi at home.
Free Trials – A few of the internet companies offer a free trial period so you can see if their internet plan is right for you. This allows you to see how much data you use and can help you decide if they are the right provider for you. When you purchase your internet plan with Spectrum they will give you access to over half a million Wi-Fi hotspots at several different locations.
Mobile Hotspots – With your smartphone provider, you can include mobile hotspots in your plan that allow you to connect to the Internet with your smartphone's hotspot. You can also connect your other devices to the hotspot.
Portable Router – Portable routers are a great option for connecting multiple devices to one router on the go. All you have to do is place the SIM card and connect your devices wherever you are. The portable router will connect you to 3G or 4G Wi-Fi so you can access your favorite apps and the Internet on the go. While there is some cost with a portable router, the savings compared to an internet plan are huge.
The Secret To Finding Free Wi-Fi
While this list doesn't give you every single location or every single option that offers free Wi-Fi, it does give you a great start and several options we feel that can cut down on added internet expenses. Using hotspot finders or memorizing the national chains with free internet will make wi-fi accessible in most places in the U.S. Start with some alternative options or take advantage of the ways to locate free Wi-Fi in your area and experience some savings in your monthly budget.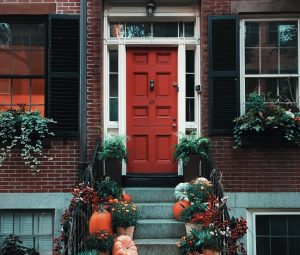 If you love Halloween and all that it involves – costumes, creepy decorations, spooky music, and scary movies – then now is your time of year.
Read More