100+ Free Movies, TV Shows & Channels To Watch Online
Traditional cable is one of many monthly costs that you can cut out to save money and make ends meet. Fortunately, you can find lots of stuff for free online and there are a number of streaming options available that are relatively inexpensive when compared to the cost of traditional cable. However, if you pay for several streaming services per month the cost can start to add up and make you feel like you're paying for cable once again. If you want to watch your favorite shows and movies without paying a premium price for cable or multiple streaming services, check out these free options online.  
Table of Contents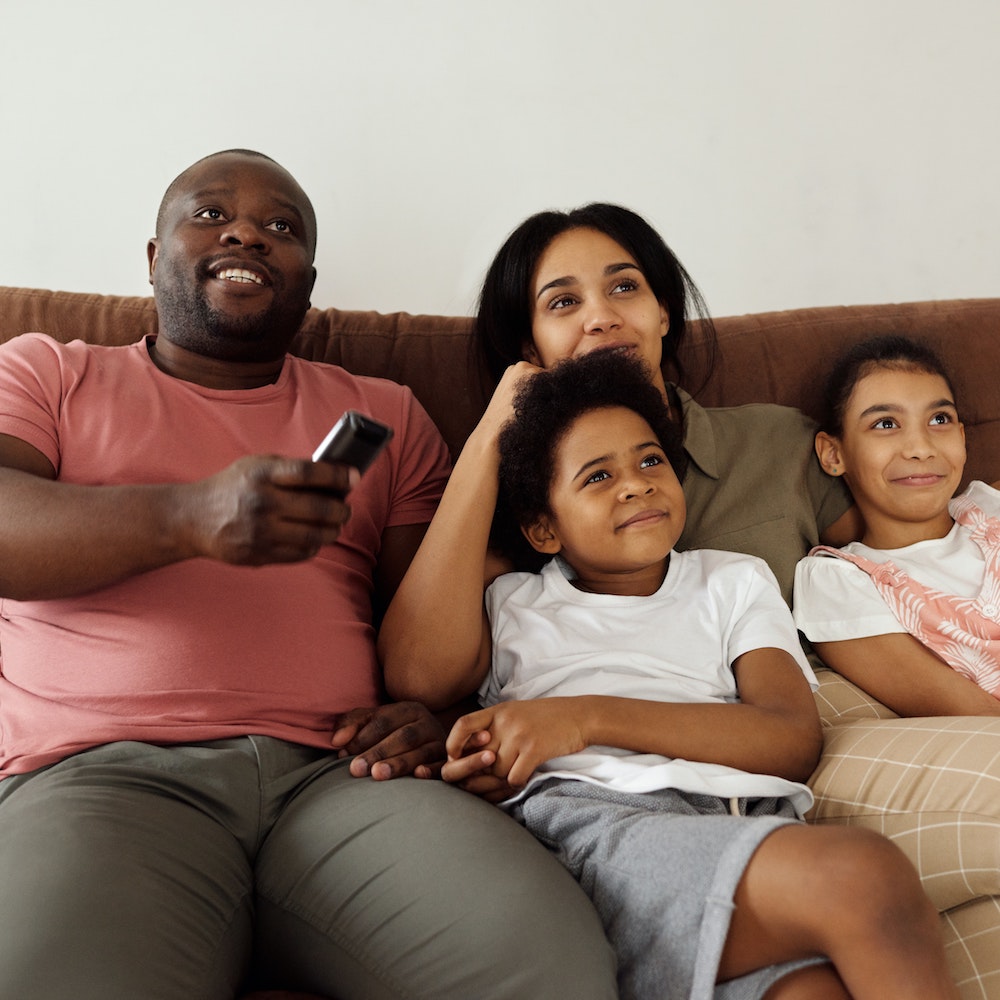 The Best Free Movies Online
---
Peacock
The best movies to stream for free with commercials on Peacock.
E.T. The Extraterrestrial
The Graduate
The Bourne Identity
The Bourne Ultimatum
The Bourne Supremacy
Psycho
The Incredible Shrinking Man
Dolphin Tale
The Conjuring
Amazon Prime Video
The best movies to stream for free with your Amazon Prime subscription.
Top Gun
The Twilight Saga
A Quiet Place
Knives Out
Dirty Dancing
Pet Sematary
Capone
Rain Man
My Spy
Peanut Butter Falcon
Captain America
Avengers
Thor
Dora The Lost City of Gold
Honey Boy
Mission Impossible
Pluto TV
Movies you can watch absolutely free on Pluto.
What's Eating Gilbert Grape
Driven
A Night at the Roxbury
The First Wives Club
Maggie
Apocalypto
Teenage Mutant Ninja Turtles: Out of the Shadows
The Covenant
Vudu
Movies available for free on Vudu.
Careful What You Wish For
Journey to the Center of the Earth
The Illusionist
Tale of the Dragon
Splinter
Where the Red Fern Grows
Stolen
10,000 Days
Frankenstein
---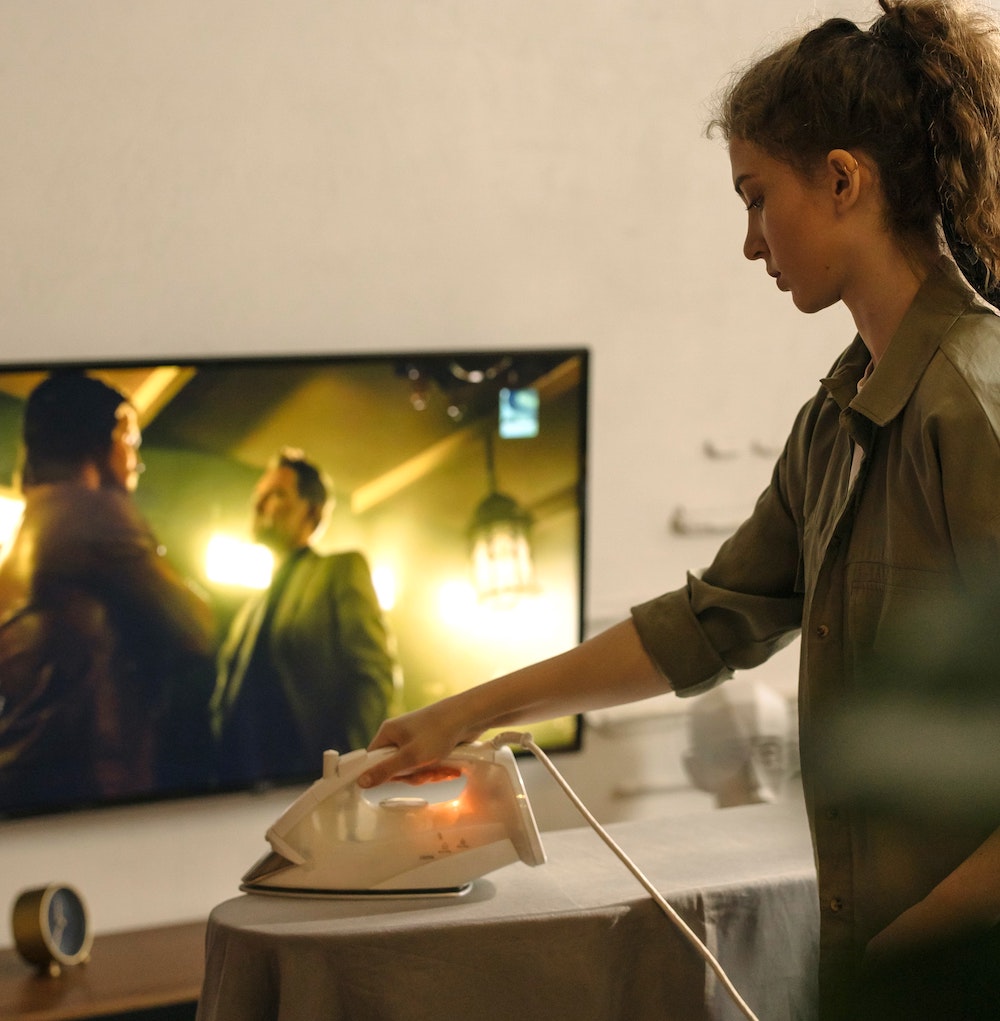 The Best Free TV Shows Online
---
Peacock
Shows you can watch for free on Peacock.
Storage Wars
Dateline
Saturday Night Live
Cheers
Downton Abbey
Yellowstone
This is Us
Parenthood
New Amsterdam
Zoey's Extraordinary Playlist
Saved By the Bell
Forensic Files
America's Got Talent
Top Chef Jr
The Titan Games
Chicago Fire
Chicago P.D.
Chicago Med
Million Dollar Listing
Manifest
Amazon Prime Video
The best shows to watch on Amazon Prime Video for free with a Prime subscription. 
Carnival Row
Jack Ryan
Hoarders
The Boys
Vikings
Law and Order: SVU
The Andy Griffith Show
Parks and Recreation
Bosch
The Hitchhiker's Guide to the Galaxy
Bob Ross: The Joy of Painting
World's Toughest Race
Mr. Robot
Suits
The Expanse
The Good Wife
Pluto TV
Shows you can watch for free on Pluto.
The Rifleman
Antiques Roadshow
UFO Hunters
Offbeat America
World Poker Tour
The First 48
Alone
Cold Case Files
Ice Road Truckers
Mountain Men
Shameless
Walker, Texas Ranger
This Old House
Bizarre Foods America
Vudu
Shows you can watch free with ads on Vudu.
Leverage
Roseanne
Hell's Kitchen
The Addams Family
Unsolved Mysteries
Forensic Files
Dr. G Medical Examiner
21 Jumpstreet
---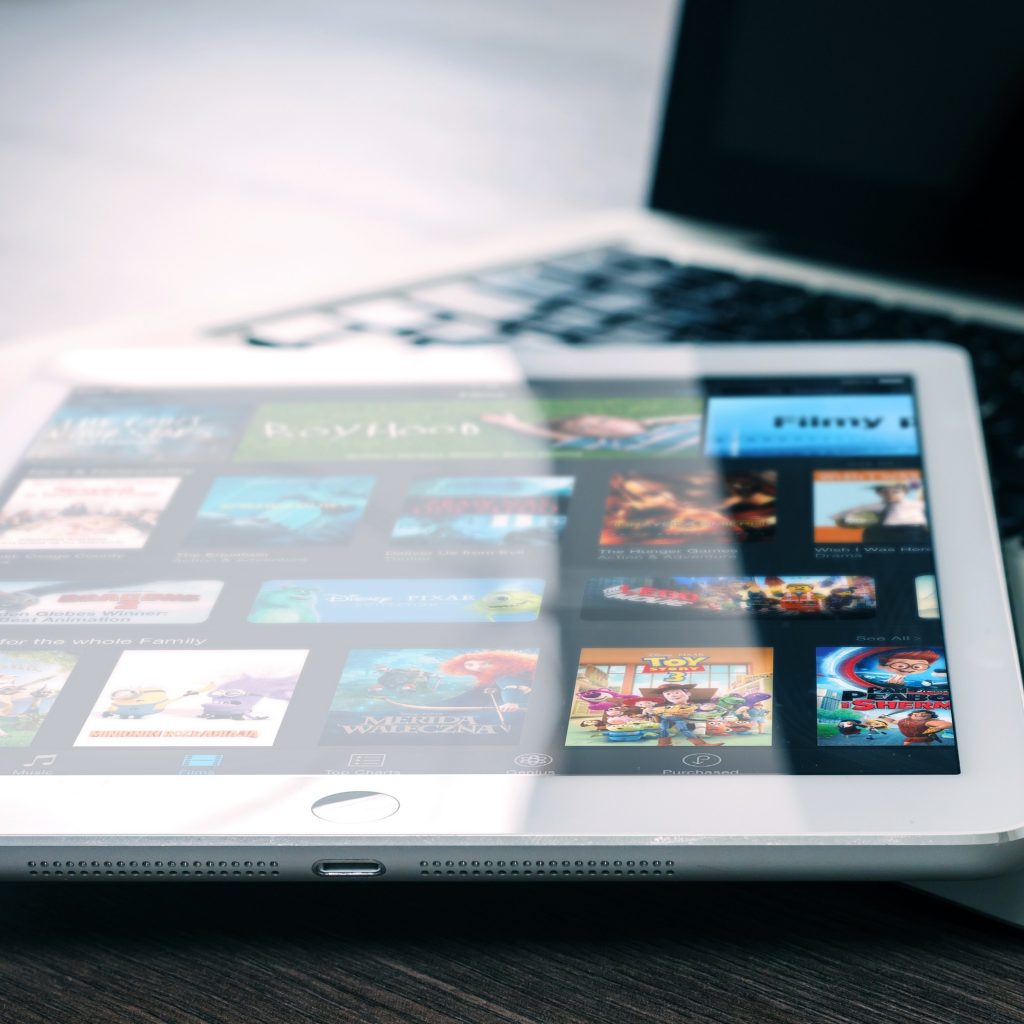 What Are The Best Free Streaming Services Online?
---
Peacock
Peacock is a streaming service that has three viewing options, Peacock Free, Premium, and Premium Plus. You can watch a long list of shows, movies, and news broadcasts with the free version of Peacock. Signing up is quick and does not require you to enter your credit card information.
Amazon Prime
Amazon Prime Video is a streaming service that includes free and paid content. If you have an Amazon Prime account that provides you free two day shipping on your Amazon orders then you also have Amazon Prime. You can access prime through your Amazon account and start watching shows and videos right away. Devices like the Apple TV and a number of smart tvs support the Prime Video app.
Pluto TV
Pluto is a free streaming service that lets you watch live TV and some shows and movies on demand. Below is a list of shows and movies that are currently available on either the live or on demand options. Like other streaming options, the shows and movies are not guaranteed to hang around forever. Pluto has a 'last chance to watch' tab that you can use to make sure you do not miss any of your favorites.
Vudu
Vudu is a streaming channel that lets you watch a list of series and movies for free with ads. You can also rent or purchase movies and series to watch that are not part of the 'free with ads' list. If you already have an online sign-in with Walmart you can use it to sign into Vudu. If not, you can easily create a Vudu account and start watching shows and movies.
Roku Channel
Roku is a streaming device you can use to watch your favorite platforms like Netflix or Hulu, but it's also got it's own free "Roku Channel", with movies and tv shows you can watch for free. Plus, there's lots of free channels and apps supported by Roku that allow you to watch free content. What free channels are on Roku? Free channel options on Roku include Pluto TV (described above), the Roku channel, and HayStack TV which offers personalized news.
YouTube
What free movies are on YouTube? YouTube offers a list of movies that are free to watch with ads. Some notable options include The Ghostwriter, Blitz, and classics like Moonstruck and Teen Wolf.
---
The Secret To Finding Free TV Shows & Movies Online
If you do not have the extra money to spend on cable or subscription streaming services, you have options. You can find hundreds of shows and movies to stream for free through the apps, channels, and services outlined above. Save money by cutting the cable, canceling the streaming subscriptions, and watch for free instead.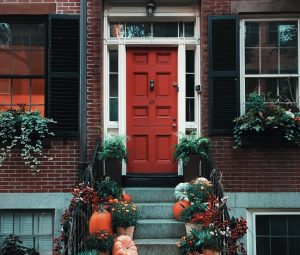 If you love Halloween and all that it involves – costumes, creepy decorations, spooky music, and scary movies – then now is your time of year.
Read More