Birthdays are always a time to celebrate, but it can be hard to do when the budget is tight. If you are looking for places to get free stuff on your birthday, this guide will help you find everything from free food to discounts to gifts. We have everything you need to have a birthday on the cheap in East Texas.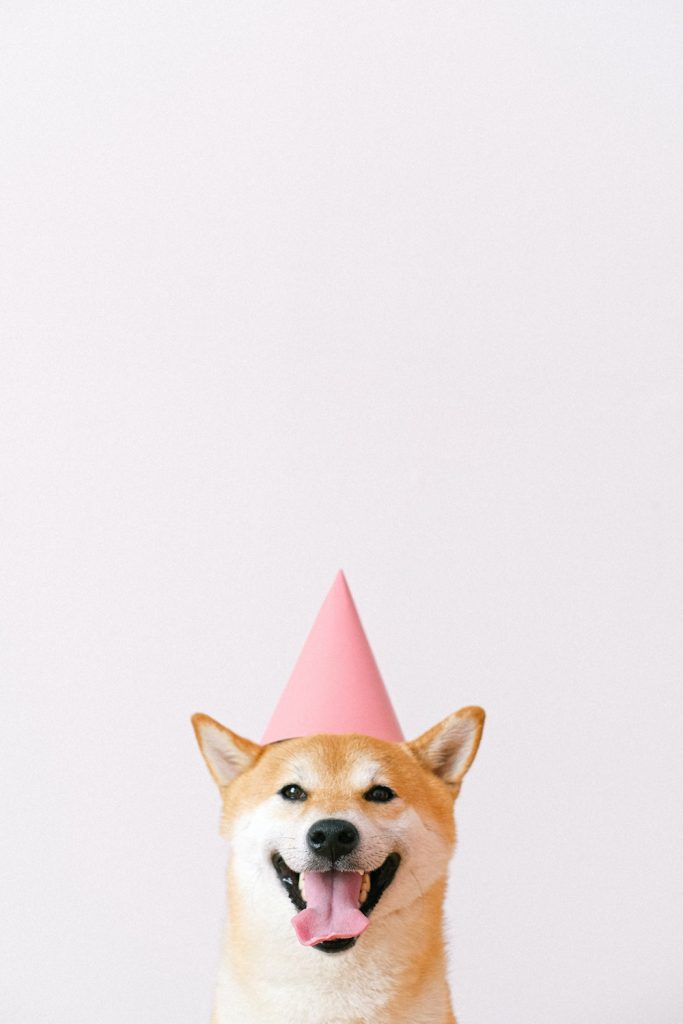 Birthday Freebies in Tyler, Texas
Applebee's
If you're wanting a fun birthday dinner on the cheap, signing up for Applebee's rewards programs can earn you a free meal. On your birthday they send out a buy one get one free entree certificate, so you can grab a friend or your partner and get your birthday dinner without breaking the bank.
Build-a-Bear
For the kids in your life, Build-a-Bear's Count Your Candles birthday program is a fun way to get an affordable birthday present. The cost of their new bear is how old they are turning, so it makes for a fun and affordable birthday activity to do together. If your kid's birthday happened while stores were closed during quarantine, you can still come in for their bear!
Taco Bueno
If you want more free food on your birthday, you can join the Buenohead Club and receive a coupon for a free 2-pack of chimichangas – whether you choose to share it with a friend or keep both for yourself!
World Market
Signing up for World Market's reward program will earn you a free birthday gift every year. You'll receive a text message at the beginning of the month and you will be able to claim your reward in-store until the end of the month.
Sephora
For beauty lovers, Sephora offers a free gift on their birthday that can be claimed in-store. The gift changes each year, but 2020 offers a choice between a Milk Makeup, Sol de Janeiro, or a Briogeo mini-set. You'll be able to pick it up any time during your birth month, and if stores were closed during your birthday you even have an extra 30 days to pick it up!
Birthday Freebies in Texarkana, Texas
Dickey's Barbecue Pit
By signing up for their rewards program, you'll get both a free yellow cup and a free sandwich on your birthday. If you're looking for a fun and casual option for your birthday, Dickey's free birthday sandwich is a good choice!
Olive Garden
If you are wanting a special treat on your birthday, Olive Garden offers a free dessert. Enjoy dinner with your family or friends, and then enjoy a free birthday dessert.
GameStop
Gamers in Texarkana can get a free coupon on their birthday. If there has been a game you've had your eye on, their birthday coupon can help you treat yourself to something fun.
Ulta Beauty
Makeup lovers in Texarkana have a shot at birthday freebies as well. Shoppers at Ulta can claim their free birthday gift anytime during their birth month. Birthday gifts change by the month and you'll have your choice of several samples. You can check out previous years' gifts to get an idea of what might be available for you!
Birthday Freebies in Longview, Texas
Plato's Closet
If you're looking for something new and affordable to add to your closet, Plato's Closet offers a 25% coupon for your birthday. Print it off and bring it into the store to find yourself a new outfit to wear for your birthday.
Jason's Deli
If you're looking for a good place to grab a free birthday lunch, Jason's Deli offers a free birthday coupon for signing up their mailing list. You can get $5 off any menu item.
CVS
Makeup lovers in Longview have still more options, as signing up for CVS's Beauty Club will get you free samples on your birthday. If you enjoy beauty products or want to try something new, their birthday freebies will be a great way to treat yourself!
Best Buy
If you're looking for birthday freebies, Best Buy offers a $5 certificate on your birthday that can go towards anything in the store. With Best Buy's cheap prices, you can pick out anything from a movie to a cd to computer accessories to snacks.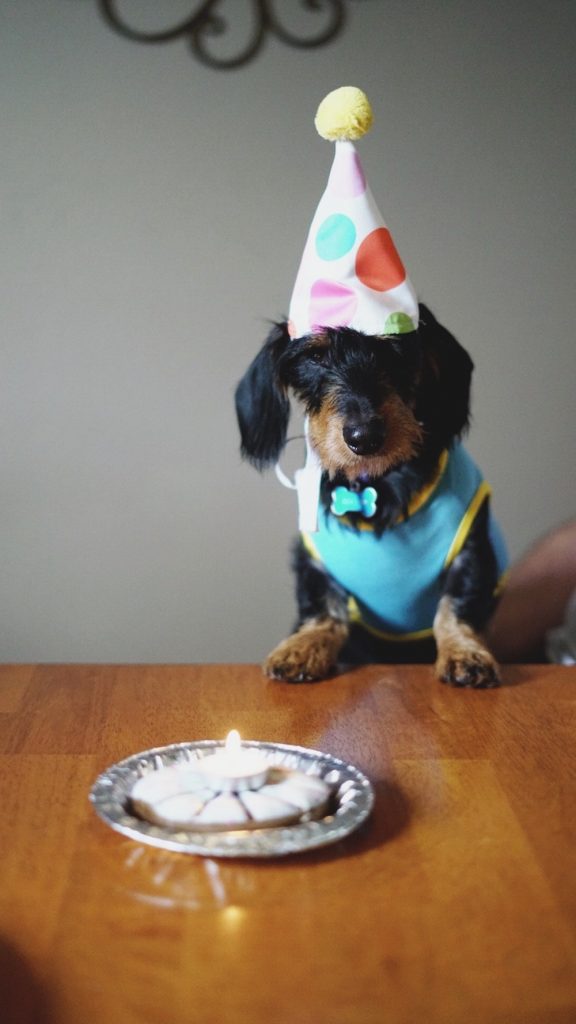 Online Birthday Freebies
Redbox Movies
If you're looking for a movie to watch on your birthday, Redbox offers a free movie rental every year on your birthday when you sign up – add in a free rental just for signing up and you can make a night of it.
The Body Shop
If you're looking for a little self-care on your birthday, The Body Shop offers a free gift of $10 off your purchase. Whether you want to try their body butters, their fragrances, or a nice bubble bath, you'll find some birthday freebies to help you relax.
Edible Arrangements
If you join their Edible Rewards program, Edible Arrangements will send you a free chocolate dipped fruit box worth $29.99 – a perfect sweet treat to enjoy after all your other birthday freebies!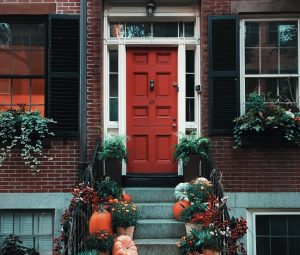 If you love Halloween and all that it involves – costumes, creepy decorations, spooky music, and scary movies – then now is your time of year.
Read More