Saving money can feel like an impossible goal when you are struggling to make ends meet. If saving is not a priority, it is easy to spend everything you make each month and end up with little to nothing by the time your next paycheck comes through. The reality is, however, that if you do not make saving money a priority you will always feel like money is tight. Saving money now helps you cover unexpected emergencies, prepare for upcoming expenses, set yourself up for retirement, help your kids pay for college, and plan for an affordable vacation. Saving money is a way for you to reach your short and long-term financial goals. If you make saving money a priority, you will find areas in your spending where you can make changes and spend less.   
Dealing with unexpected expenses
Financial emergencies are going to happen from time to time. A flat tire, a visit to the emergency room, or a broken refrigerator are examples of common emergencies that can put a major dent on your bank account. Saving money for these types of emergencies can make a huge difference in how they impact your life. For example, if you cannot afford to repair your car it could cause you to miss work and potentially lose your job. On the other hand, if you have an emergency fund, the repair will be inconvenient but will not have any long-term negative effects on your life. Saving up an emergency fund can help you keep the occasional unexpected financial emergency from turning into a full blown crisis.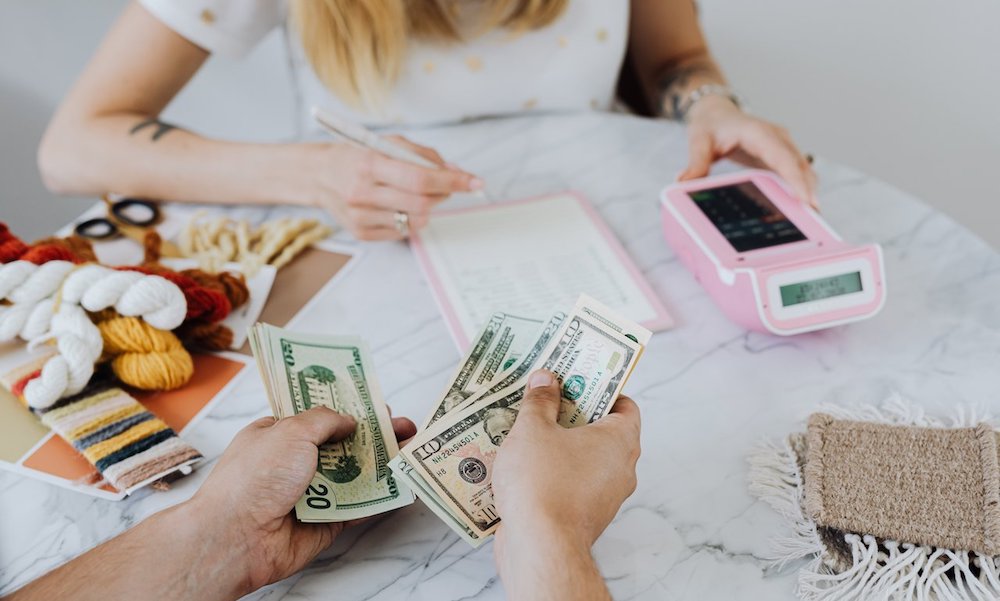 Planning for upcoming expenses
You have a list of expenses that you have to pay every month. The money you make with your regular paycheck is likely what you use to cover those monthly expenses. There are other expenses that do not come up every month but that you can still anticipate. For example, every year you have to register your car, eventually you will need new tires, or a new car. These are all expenses that you know will come up eventually. Saving for these expenses will keep you from getting into a situation where you cannot cover the cost of something you knew was coming.
Why retirement planning is important
One of the most important reasons to save money is to set yourself up for retirement. There will come a time when you need to work less or stop working altogether. Ideally, you will be able to choose the time you want to retire based on your goals for your life. If you do not save for retirement, however, the timing of your retirement will be dictated by your lack of money instead of your own desires. In order to have the amount of money you need by the time you reach retirement age, you need to save over the course of many years. Consistently saving and investing month after month for several years is the way to build up a substantial retirement fund. Many employers have retirement savings plans available for employees. Ask your employer about investment options so you can get started saving for retirement. If your employer does not offer a retirement plan, take a look at a simple investment app such as Acorns. There are a number of investment apps that allow you to easily set up automatic investments each month. Another option for getting started with your retirement saving is to work with a financial advisor.
How savings help your kids with college
If you have kids, it is never too early to start saving for college. College expenses can add up quickly and being unprepared can leave your child in a difficult spot. Many students who do not have any type of college savings resort to taking out student loans to cover tuition and other costs. You can help your child avoid the burden of student loans by starting to save for college as soon as possible. The earlier you start saving the more the money will grow. There are a number of options if you want to start saving for college, including the Educational Savings Account (ESA) and the 529 plan. These plans have tax advantages which means the money has more potential for growth than simply putting it into a savings account. Saving even a little bit of money each month can be a big help for your student when it is time for college.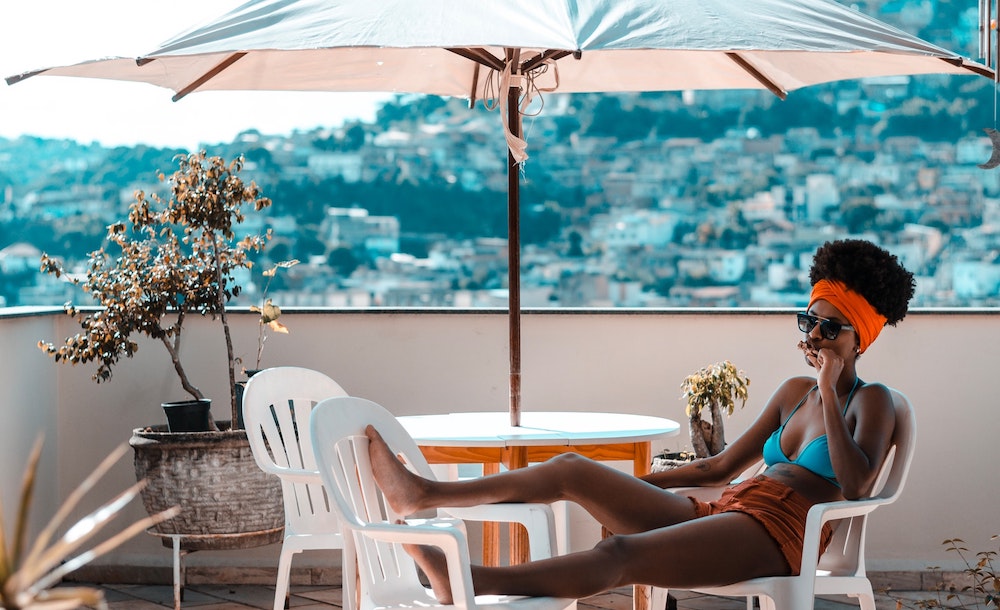 Savings plans for a vacation
Saving money doesn't always have to be about practical things like preparing for an emergency or retirement. Saving money can also be about reaching personal goals like taking a family vacation. Saving for a vacation can make it possible for you to take the kind of trip you really want to take. And, having the money in the bank before you go can help you avoid racking up debt while on your trip. To make saving for a goal like a vacation easy, consider using an app like Digit which automatically puts money into savings based on your income, expenses, and goals.
There are a number of important reasons to save money. Saving money can make it easier to get through tough times and allow you to prepare for the future. And, knowing that you have some money saved can provide you with peace of mind. However, it can be overwhelming to think about all of the things for which you should be saving money. Actually getting started can be the most difficult part of saving – especially if your budget is already tight. The reality is, if you can get started with this process then you have already done half of the work. Here's the good news, saving a small amount of money consistently will eventually start to add up. Consistency truly is a key element of successful long-term savings. You can start with one savings goal so you do not get overwhelmed by doing too many things at once. A good place to start is with your emergency fund so you can cover unexpected expenses. You can cut spending in a high cost area such as groceries in order to find some extra cash to put back each month. Once you have a little bit of a cushion you can start saving for planned expenses, retirement, your kid's college, and even a family vacation.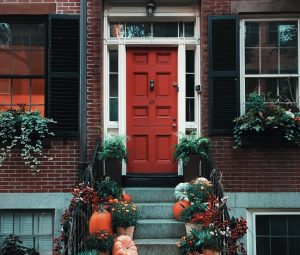 If you love Halloween and all that it involves – costumes, creepy decorations, spooky music, and scary movies – then now is your time of year.
Read More