When you're bored, time can feel like it slows down to a snail's pace. Some people conquer boredom by online shopping or going to an amusement park. However, many activities that provide entertainment can also be expensive. If you are looking for things to do in East Texas to eliminate your boredom – but do not want to spend a bunch of money – it will take some creativity. The good news is that there are plenty of fun things to do on a budget including a bunch of fun, free activities for families with kids.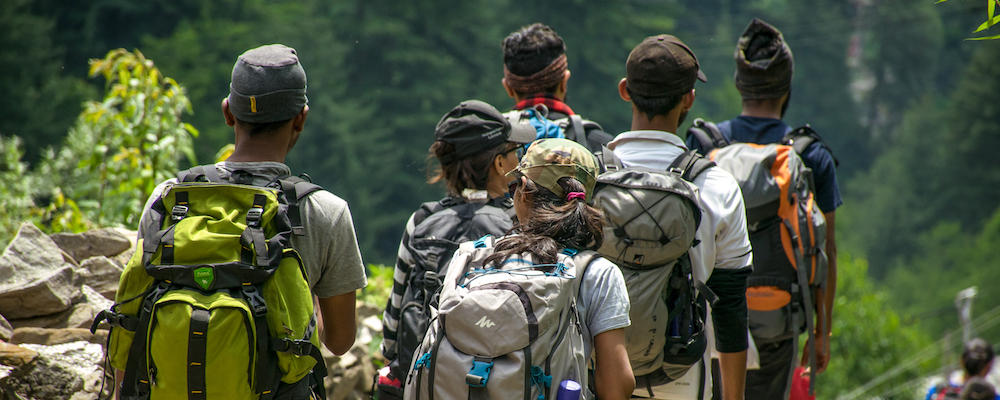 Visit State Parks in Texas
There are several Texas State Parks in the East Texas area. Visiting a state park is a great activity to do when you're bored because each park offers unique things to see and do. Tyler State Park is located in Tyler which is a short drive from a number of East Texas towns. Tyler State Park has over 13 miles of trails for hiking and exploring. You can also swim in the lake, rent a boat, go mountain biking, enjoy a picnic, and even set up camp. The entrance fee to Tyler State Park is $6 per adult and free for kids under 12. If you are interested in exploring several of the state parks in the East Texas area, consider getting a Texas State Parks Pass. For $70 you and your family can get into every state park for an entire year.
Other Texas State Parks you may want to explore in East Texas include:
Atlanta State Park near Texarkana
Daingerfield State Park
Caddo Lake State Park
Martin Creek Lake State Park near Longview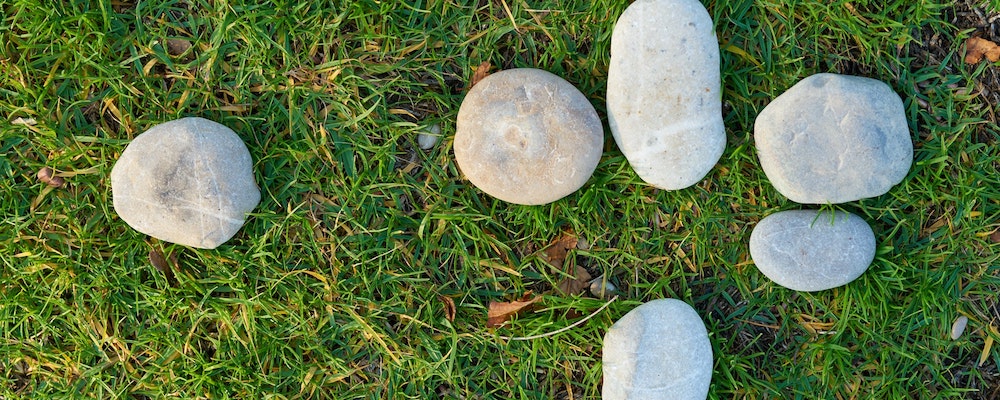 Go on a hunt for painted rocks in Texas
(And paint a few of your own!)
If you are looking for an inexpensive day of fun with your kids, consider hunting for rocks. A few years ago families around East Texas started decorating rocks with paint and markers and hiding them throughout the area for others to find. Kids are often delighted to happen upon a painted rock in East Texas. Before you go out on the hunt for painted rocks, gather up some rocks (smooth rocks work best) and art supplies that you have on hand. Decorate the rocks, let them dry, and then head out to hide them around town. You and the kids can also hunt for other decorated rocks while hiding the ones you decorated. Be sure to hide the rocks in places that other kids are likely to see so your creations will be discovered and enjoyed. To prolong the fun, you can also re-hide the rocks you find for the next family. Some rocks and a few art supplies can provide hours of fun in East Texas for you and your kids.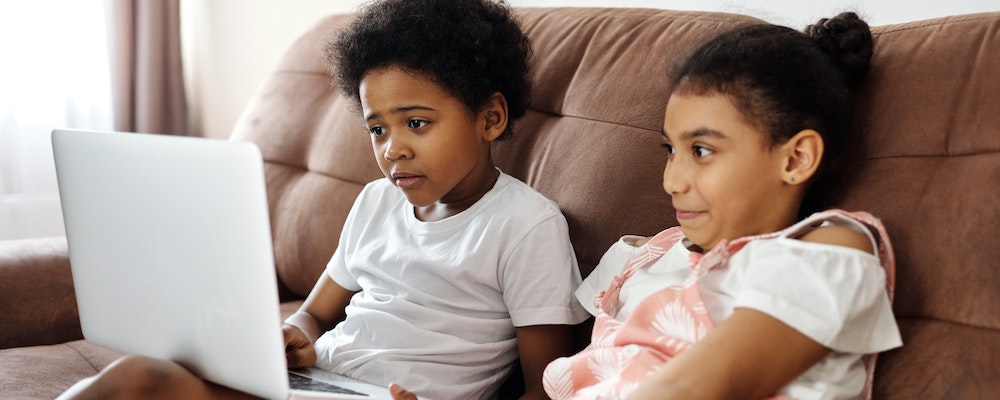 Binge watch a movie series
The heat in Tyler, Longview, Texarkana, and surrounding areas can seem to last forever. During some days in East Texas the high temps make any type of outdoor activity sound unbearable. On those days it is easy to get bored and struggle to find some type of entertainment. Watching movies at home is a tried and true boredom buster for hot Texas days and there's lots of movies and tv shows to watch for free. You can add a little more fun to the process by making movie-watching an event. For example, the streaming service Disney+ currently has a long list of Marvel movies included with the service. You can turn a blistering hot Saturday into a memorable movie day with your family or friends. Decide if you want to watch the movies in the order they were released or the order they happened – there are a number of websites that discuss the merits of both options. Each family member can dress up as their favorite superhero and debate who is the best during each movie. You can include movie theater type snacks and close the blinds in your house to give the feel of being in the theater. If superhero movies are not your favorite, then do this with the Harry Potter movies, Star Wars, Lord of the Rings, etc. – any genre you want. Many of the streaming services offer free trials so you may be able to pull off a fun day of movie binging without making a long-term commitment.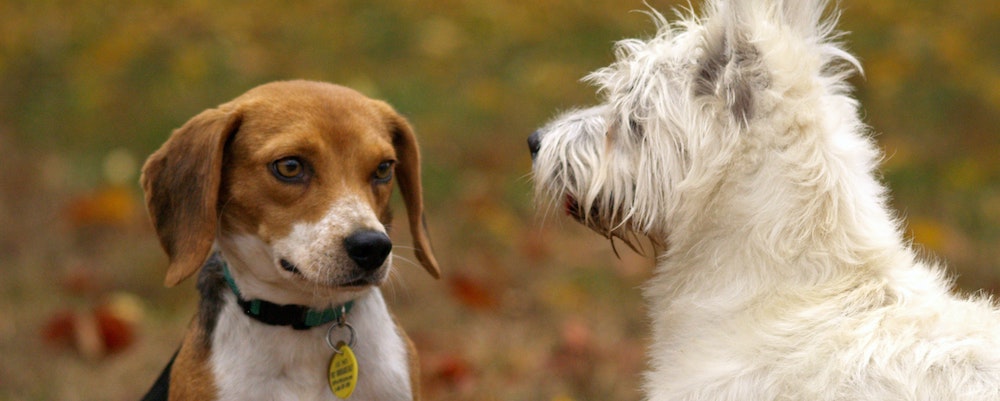 Explore the dog parks in East Texas
More and more dog parks have been popping up in East Texas over the last several years to offer dog owners more options than ever before. In Tyler you can take your pup to Tyler Sunrise Paw Park to enjoy four acres of land designed with dogs in mind. In Lindale, the MuttNation Foundation and the city partnered to provide a dog park that has separated spaces for small and large dogs to run around. In Longview both you and your dog can get in your exercise at Stragent Dog Park which is located along Paul G. Boorman Trail. If you are closer to Texarkana, the Kylee Sullivan PetSafe Dog Park is located inside of the 145-acre Spring Lake Park. No matter where you are in East Texas, there are dog parks around for you and your dog to explore when you're feeling bored.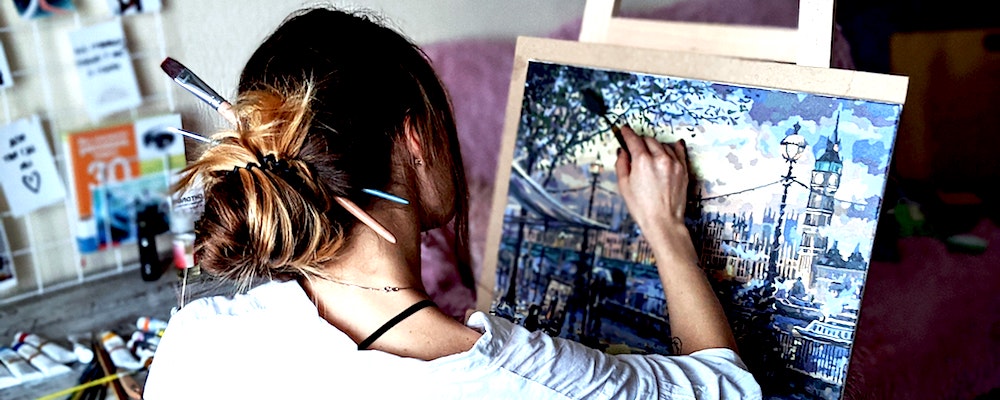 Tap into your inner artist with online art lessons
Have you ever wanted to improve your drawing or painting skills? If you are feeling bored then now is a great time to tap into your inner artist. There are tons of free online art lessons that you can take. With an internet connection and a few basic art supplies you can bust boredom and develop your skills. When the world shut down for Coronavirus, several artists started offering free online art lessons. Make Studio, for example, gave a kid and family-friendly art lesson on FaceBook Live each day during quarantine and continues to offer lessons online. You can get started with free virtual art lessons – and beat boredom – with as little as a pencil and a piece of paper.
The secret to beating boredom in East Texas
There is no reason to feel bored if you live in East Texas because there are a number of free or inexpensive activities available. Explore the options outlined above, head to one of the free museums around East Texas, or go visit somewhere totally new! Whether you want to get outside or stay at home, there are some great options for beating boredom in East Texas.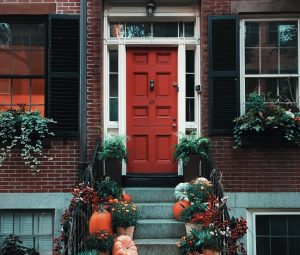 If you love Halloween and all that it involves – costumes, creepy decorations, spooky music, and scary movies – then now is your time of year.
Read More